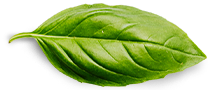 My Nature's Delight Natural Foods, Herb Shop & Wellness Center, established in January of 1992 by Dr. Corlis Renee Johnson. Dr. Johnson was a licensed Pharmacist, Certified Functional Medicine Practitioner and Integrative Cancer Consultant, who lived a natural lifestyle for over 30 years and taught thousands of men, women and children the art and science of natural living and healing.

My Nature's Delight is known to many as being one of the biggest kept secrets and is stocked with an array of wellness products for EVERY need, nutritional vitamins & supplements, herbs, pain & inflammation supplements, immune system support, essential oils & aromatherapy and more to meet everyone's busy schedule.

My Nature's Delight is a full-service natural supplements, and remedies store, with a Wellness Center providing personally tailored protocols to help you meet all your health goals. Come in to the local store for a Free Scan or schedule one of our many physical and virtual Wellness Consultations for a more in-depth review of your current health and let us help you achieve your optimal wellness goals.

Come visit, call or email our friendly staff and discover the wonderful world of natural foods, herbs and supplements.

Se Habla Español!
Committed To Your Wellness!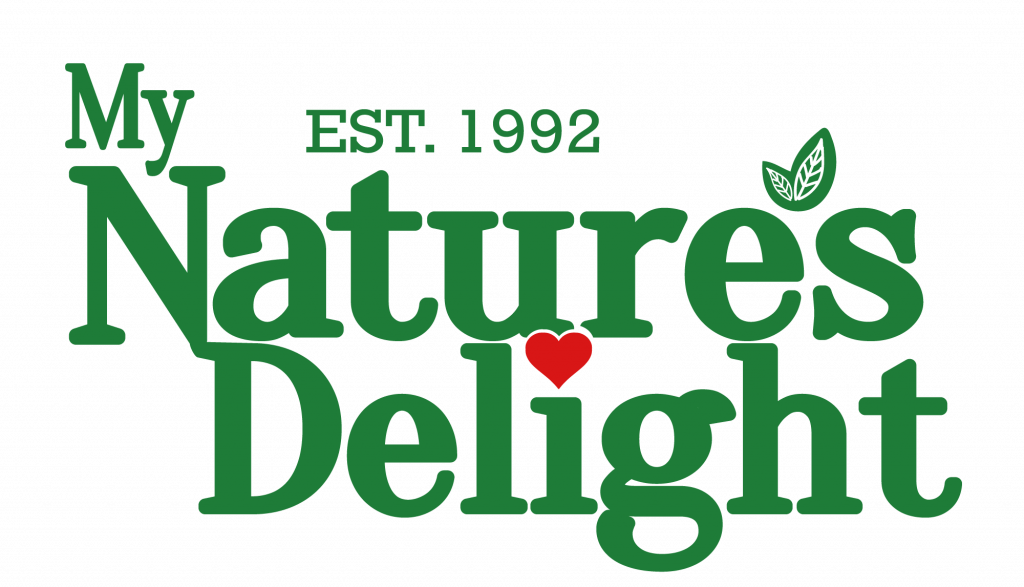 Numbers Speak For Themselves!