Oh no! This section is not loading properly and an internal ticket was created. IT is working on this and it will be live soon. So Sorry for the inconvenience.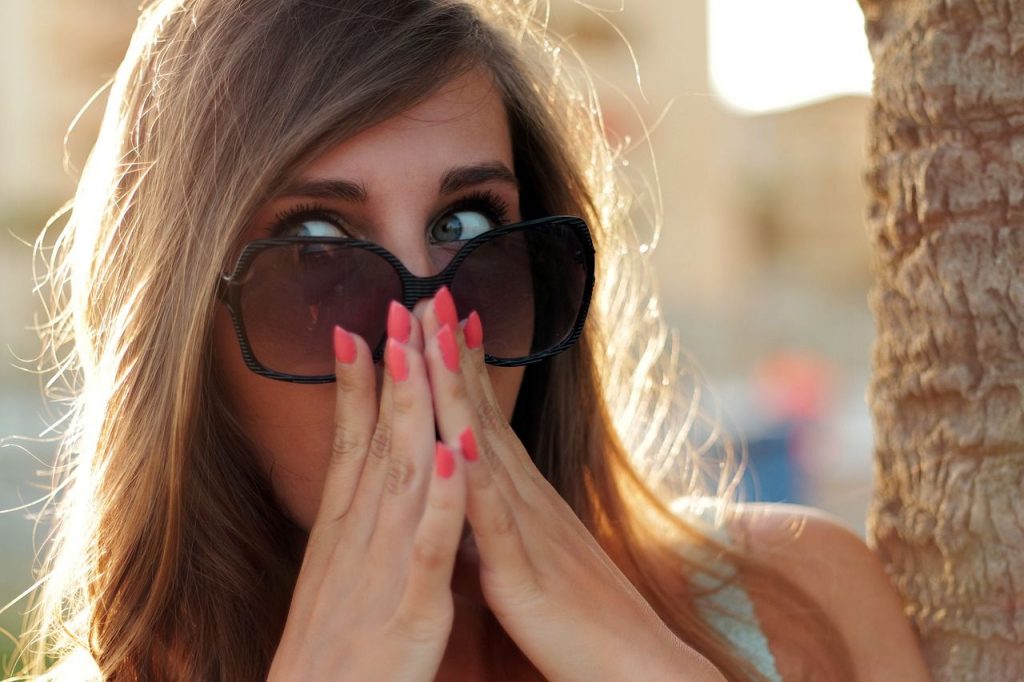 Disclaimer
This site provides general information and discussion about health, supplements, products, consultation types, and related subjects and is designed for educational purposes only. The words and other content provided on the site and any linked materials are not intended and should not be construed as medical advice. Information provided here is not meant to be a substitute for professional medical advice, diagnosis, or treatment. If the reader or any other person has a medical concern, he or she should consult with an appropriately licensed physician or other health care worker.
Where health claims of dietary supplements are referenced, the statements have not been evaluated by the Food and Drug Administration. The efficacy of these products has not been confirmed by FDA-approved research. The products are not meant to diagnose, treat, cure, or prevent any disease. Do not disregard, avoid or delay obtaining medical or health-related advice from your healthcare professional because of something you may have read on this site. The use of any information provided on this site is solely at your own risk.
Contact Us
If you have any questions regarding this Privacy Policy, the practices of My Nature's Delight, or your dealings with our website, please contact us at webmaster@mynaturesdelight.com.
My Nature's Delight.
3085 Cypress Gardens Rd
Winter Haven, FL 33884
Effective Date: September 5, 2017
Last Updated: November 15, 2022